Why ARDEX?
Superior Quality that Sets the Standard for the industry.
When time is of the essence and a smooth, flat floor is required, Advanced Leveling & Concrete Solutions utilizes only the best available products on the market with a proven track record of success and unparalleled support.

View our Client Case Studies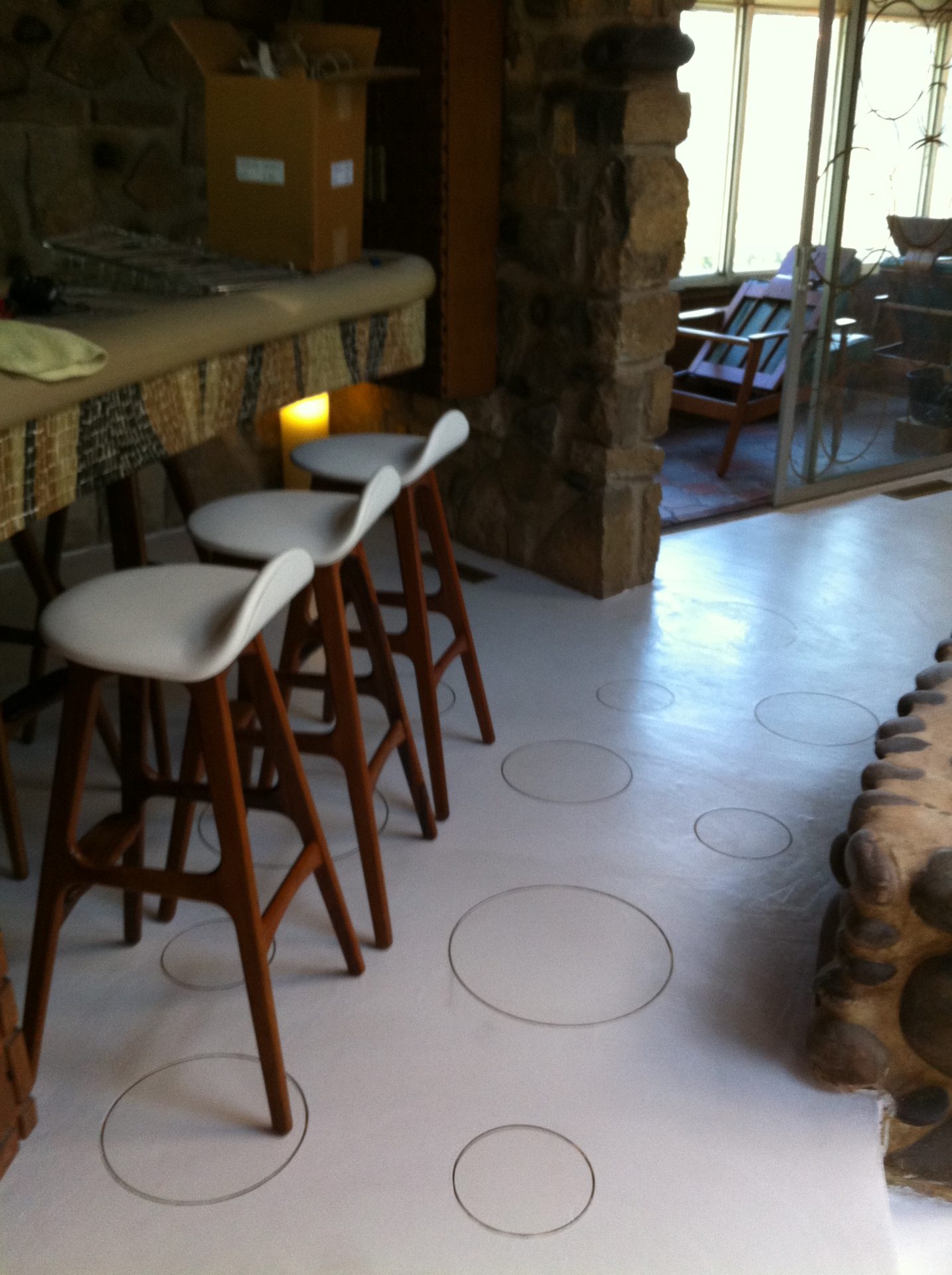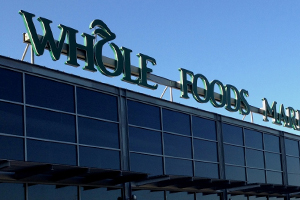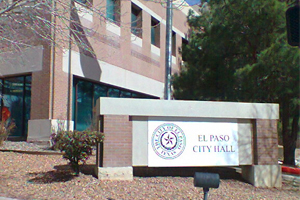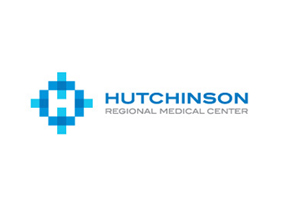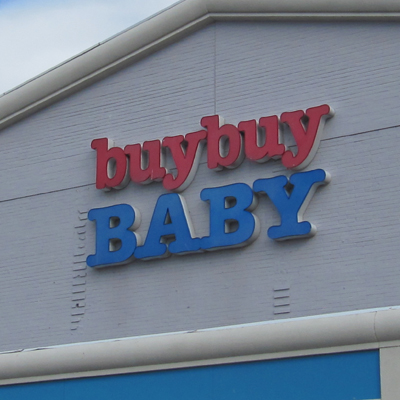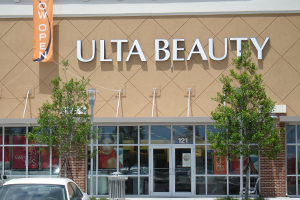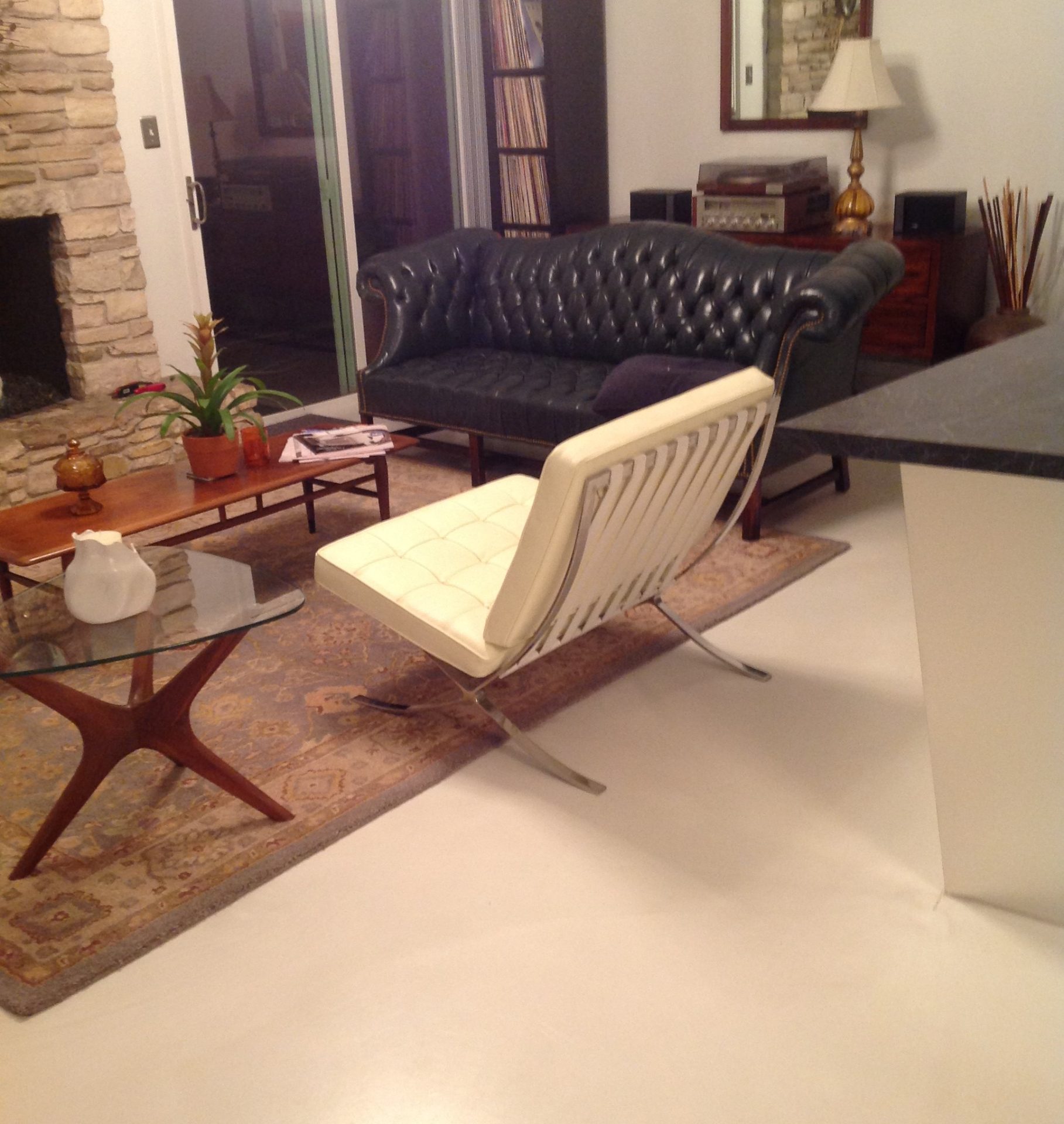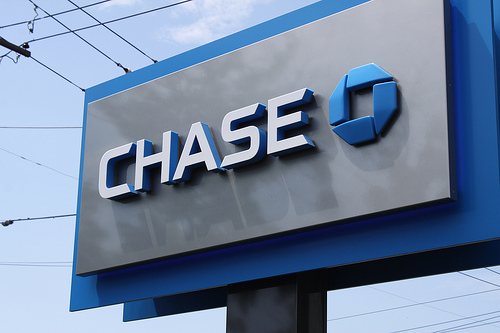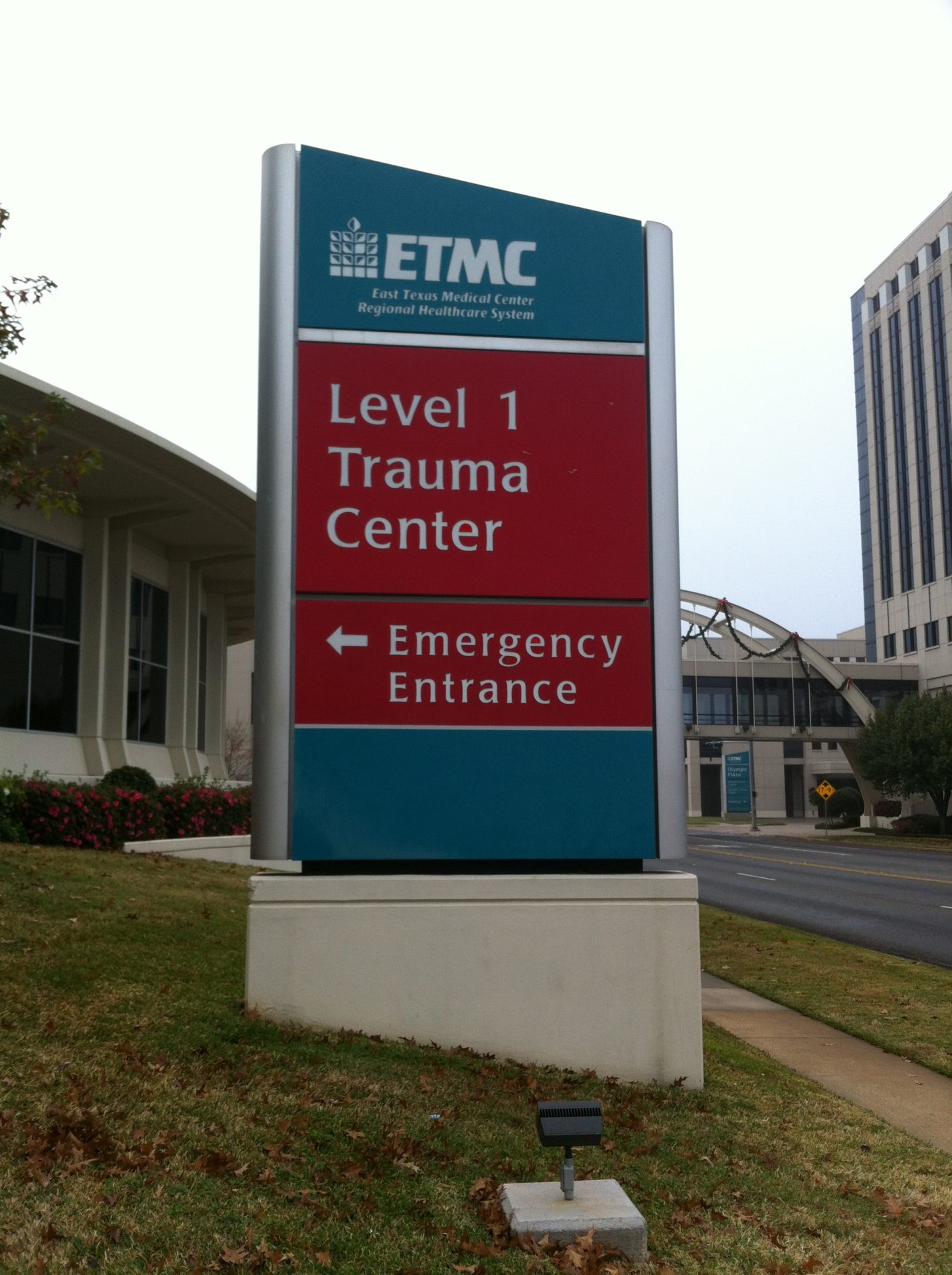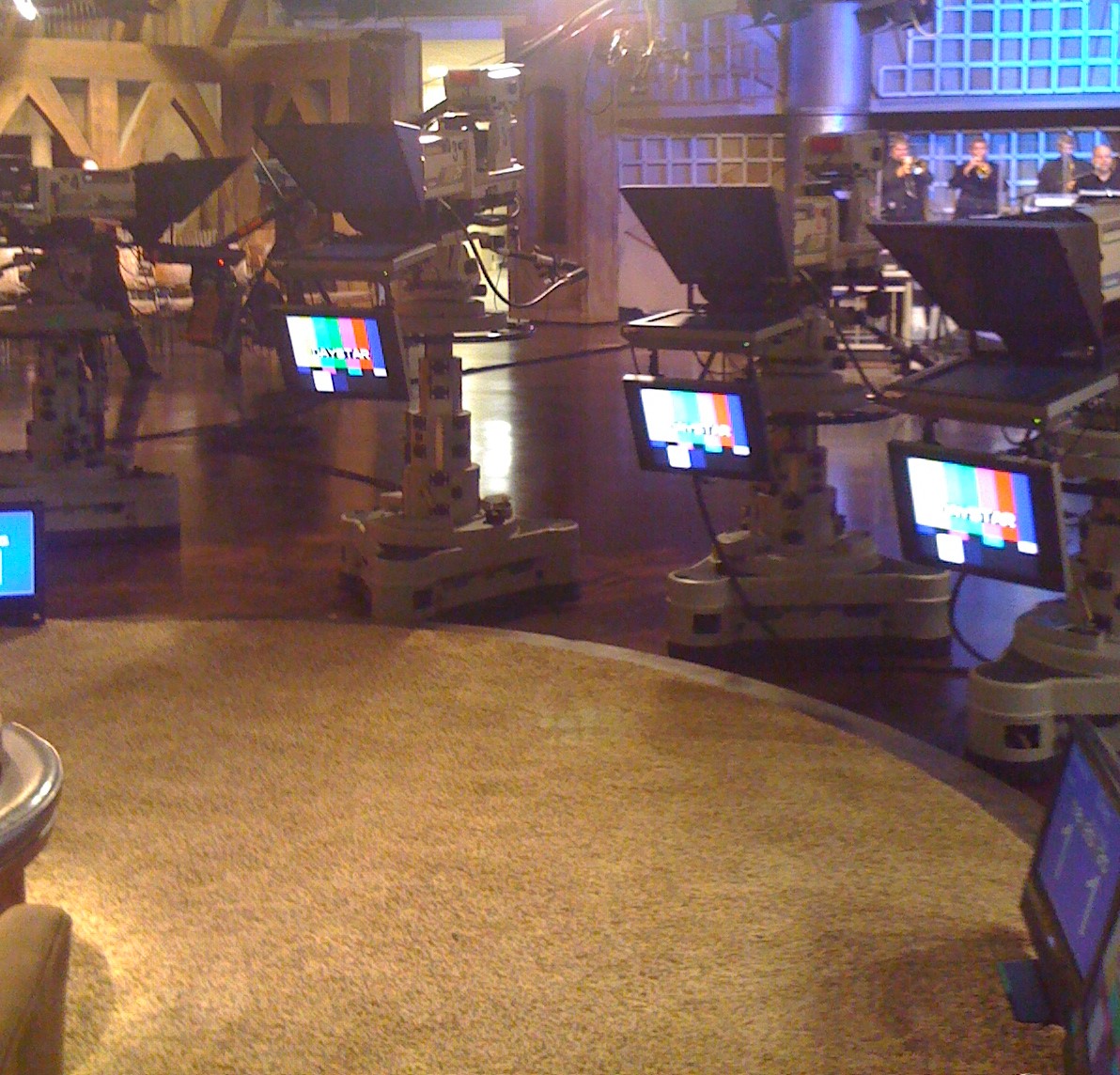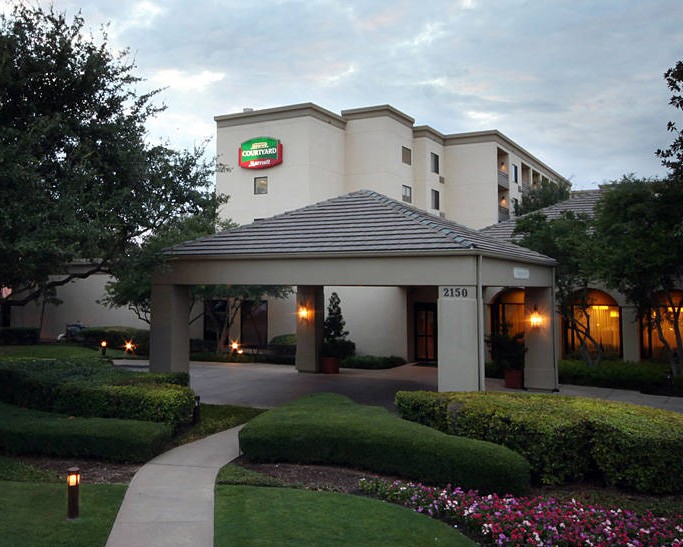 The sky is the limit for your floors
We are PanDOMO Elite Installers
When you design floors, walls or ceilings, everything starts with your individual concept. No matter what look you want to achieve; whether classic, refined and homogenous or entirely unique, PANDOMO product systems can make it happen.
With PANDOMO Floor and PANDOMO FloorPlus, creativity knows no bounds. You can compose any look you wish while perfectly preserving the integrity of your designs vision. PANDOMO floors enable architecture that radiates fascinating intensity and compelling consistency.